Making homeowner dreams come true
We're here to help you with home purchases, mortgage renewals, refinancing and more.
Linda Pickering
Licensed Mortgage Agent and Real Estate Broker
Member of CAAMP, RMS, TREB, OREA, RECO
Canada's Mortgage Experts
Cell: 416-454-3344
Toll-Free: 1-888-943-0860

Mortgage Kit - #1 - Are You Ready To Buy A Home?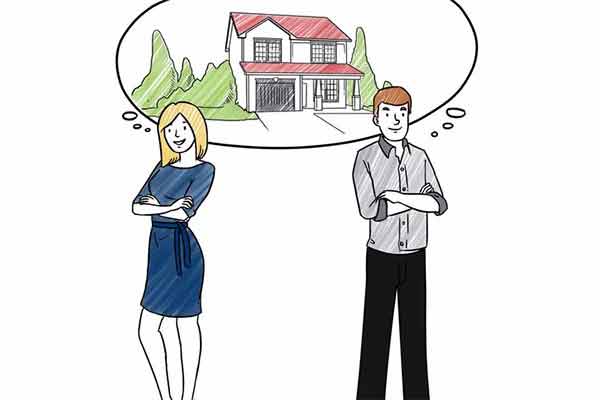 watch video
Mortgage Kit - #2 - How much downpayment do you need?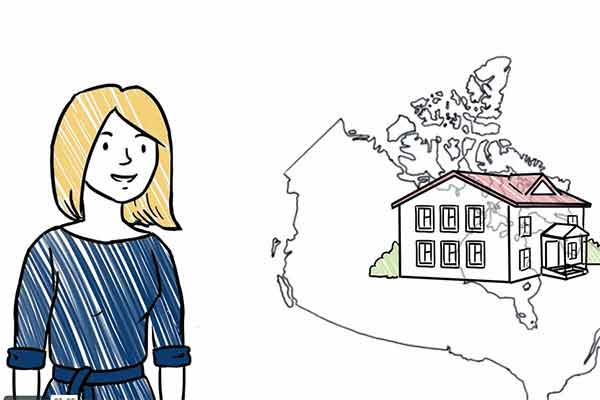 watch video
Mortgage Kit - #3 - Downpayment Savings Strategies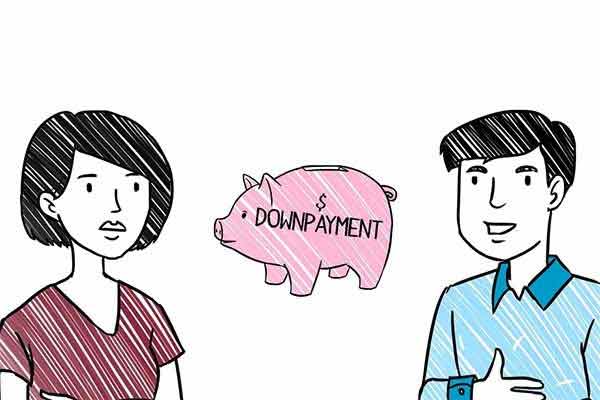 watch video
"Thank you so much Linda, you are a credit to your industry and look forward to dealing with you again in the future!"
"Thank you Linda. Sorry to put you through all that trouble we really appreciate it!"
"Thank you so much for all of your hard work. We really appreciate it!"
"What an experience and what a Mortgage broker! I can only say how thankful we are to you, great job."
"I just want to say thanks. From the first phone call to the end of the process you made things seem easy. Thanks again for everything."
"I would just like to personally thank you in regards to our latest mortgage renewal, you made the entire process smooth and painless. We will defin..."
We appreciate your reviews... your feedback matters